Pismo Beach is a fantastic place to stay and use as your "base camp" while in the Central Coast. You can start out your day with breakfast at one of our outstanding restaurants, take off on an adventure to the many varieties of things to do, return to your lodging, and relax before going out to dine! Take advantage our Lodging Specials and take day trips to the many points of interest in the neighboring areas. Here are just some of the many fun things you can do, with approximate driving times from Pismo Beach: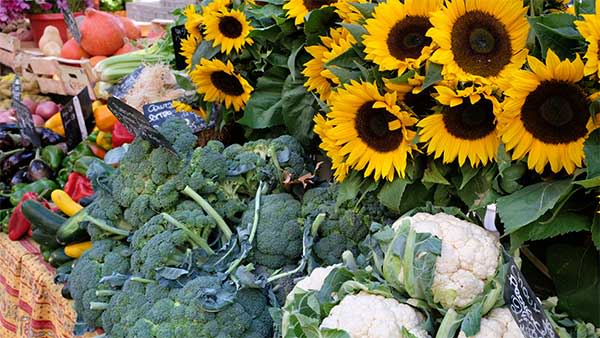 SLO County Farmers Markets: Arroyo Grande (10 min), San Luis Obispo (20 min), and Morro Bay (25 min), to name a few, offer fresh, seasonal produce and goods from family owned and operated farms. Food vendors sell only what they make.
Wine Tasting: Our wine country offers artisanal winemaking by some of the most well-respected winemakers in California.  Edna Valley (11 min), Avila Valley (10 min), Paso Robles (45 min), Arroyo Grande (10 min), Santa Maria Valley (50 min), and Santa Rita Hills (30 min).
Antique Shopping:  Enjoy an adventure into discovering a wide variety of rare antique and collectible Central Coast treasures:
Cambria Shops 60 min. | San Luis Obispo Shops 15 min. | Paso Robles Shops 45 min.
Morro Bay Shops 25 min. | Cayucos Shops 40 min. | Pismo Shops
Templeton Shops 35 min. | Atascadero Shops 30 min. | Arroyo Grande Shops 10 min.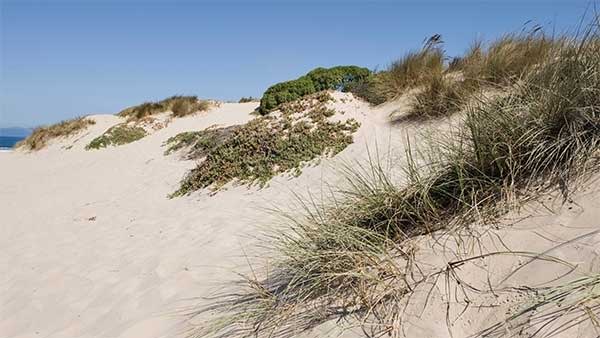 Plan your stay by visiting our Lodging Specials page for the best deal and get out there and experience the wonders of the beautiful Central Coast!