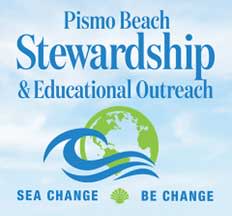 Welcome To the Pismo Beach Stewardship & Educational Outreach Program.  This program is sponsored and supported by the Pismo Beach Visitors & Conference Bureau.
Mission Statement
To strengthen and enhance Stewardship through environmental awareness and education in Pismo Beach by orchestrating arts and project-based experiences to "hear, see, and feel" both community and scientific knowledge of our ocean and coastal environs and our connections thereto.
About the Program
This program involves both residents and visitors alike on how their actions can sustain and improve our coastal area for generations to come. It is available to all and can be accessed at regularly planned activities and volunteer opportunities and virtually through the Pismo Beach CVB's website and social media channels.
Educational Activities and Information are experienced as well as accessed through our website. These are available to all schools, educators, parents, children, and lifelong learners.
About the Director
Eileen Morris enjoyed many years of educating children in the LAUSD District implementing STEAM learning and has a Master's Degree in Educational Administration. Her love, curiosity, and respect for the Central Coast and its history guides her creative ideas to inspire both the community and visitors to enjoy and protect our delicate coastal environment for generations to come.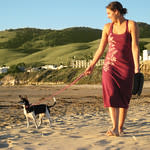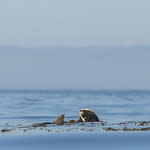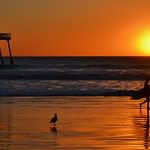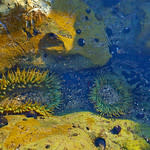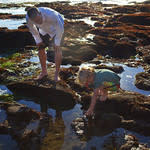 Activities & Lessons include:
Pismo Clam History & Restoration
Marine Wildlife
Pismo Beach Dunes Ecosystem
Reduce, Reuse, Recycle
Earth Day (April 22)
Native Plants & Animals
Migrating Bird Appreciation Day (May 14)
Chumash and Tongva Appreciation (November is National Native American Heritage Month)
Whale Watching Season (December-May)
Sign up for the Pismo Beach newsletter to get the latest schedule of events at
https://www.experiencepismobeach.com/plan/newsletter-sign-up/
For educational resources, assistance, classes, and field trip information, email PBSEO Director Eileen Morris at eileensmorris@gmail.com.