Finding the Right Bodyboard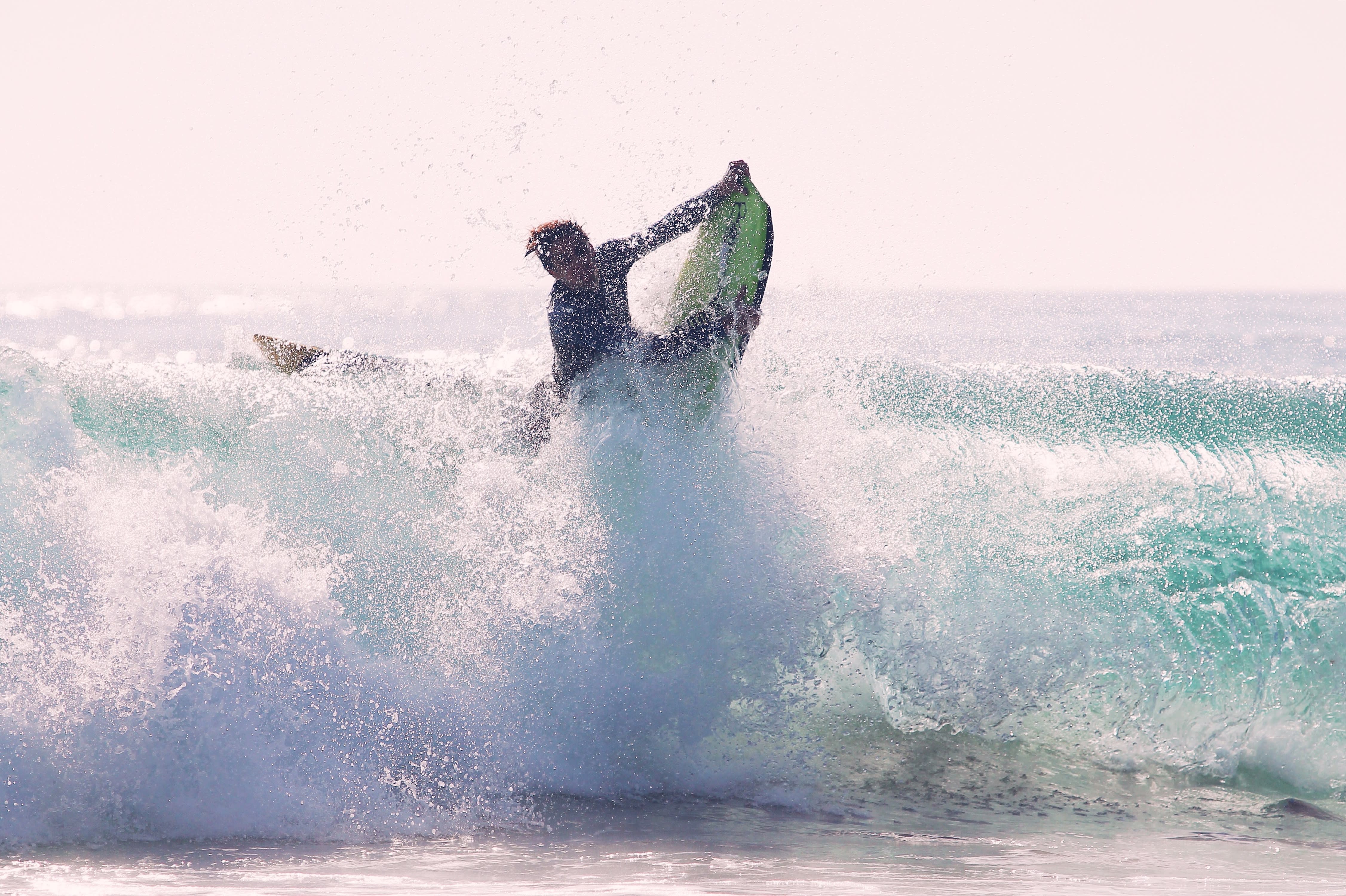 Surfing and ocean sports are main attractions on Pismo Beach's pristine coastline. Bodyboarding is one of the most popular watersports for visitors because it is quickly learned and loads of craic (*Pronounced: crack; Irish slag for "fun")!
So if you are considering buying yourself a bodyboard, you must decide on the size and type of bodyboard that best suits your needs. According to SurferToday.com, your choice of board depends on three factors: your weight, height and experience.
Take a look at the bodyboard size chart below that SurferToday.com has provided to help you determine your proper paddling/flotation ratio. Note that the main bodyboard features are: height, width, core material, nose, tail, stringer and leash plug. (To convert kilograms to pounds, note that 1kg equals approximately 2.2 lbs.To convert meters to feet, note that 1m equals approximately 3.3ft.):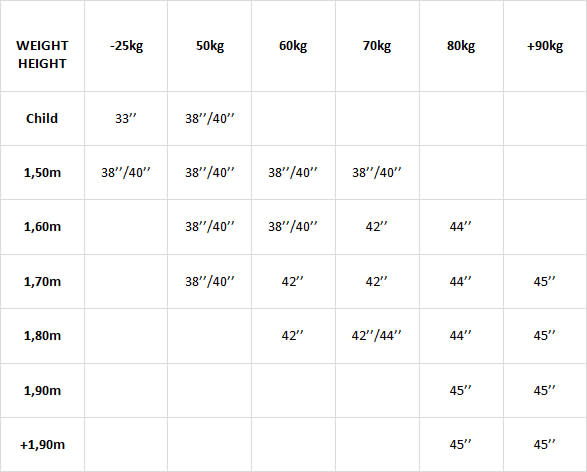 To find our more on how to pick the perfect bodyboard, including different compositions and features, and the choices available, visit http://www.surfertoday.com/board-size-chart/bodyboard